MNRB Holdings Berhad in A Glance
Since 1972, Malaysian National Reinsurance Berhad (MNRB) has operated in the Malaysian reinsurance market. The company's primary business is management services, which it conducts via investment holding, reinsurance, reinsurance and coinsurance, Takaful operator, and Retakaful operator. Two of the company's subsidiaries are Malaysia RE and Takaful IKHLAS.
About MNRB Holdings Berhad
MNRB Holdings Berhad is a pioneer in management services and comprises several well-known wholesale reinsurance and retakaful providers. The company differentiates itself from competitors by its reinsurance arm, one of the strongest in the region, writing general business lines domestically and abroad.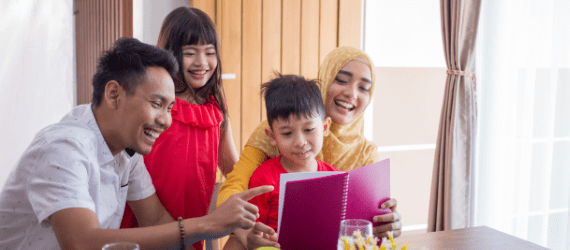 How Malaysian Re Continues To Stay As Nation's Best Reinsurer
Malaysia Re plays a significant role as the national reinsurer and leading takaful operator contributing to economic stability in their markets. Over the years, they have undertaken many initiatives to continuously contribute toward developing the industry and the community.
What is Takaful IKHLAS?
Takaful IKHLAS was founded in 2002 and is primarily focused on financial protection services. It provides an extensive selection of family and general takaful items. It distributes via a vast network of highly skilled and qualified agents, brokers, financial institutions, motor franchisees, and cooperatives.
The Conclusion
The MNRB Group comprises leading wholesale providers of reinsurance and retakaful and two takaful operators, offering companies a wide range of business solutions ranging from reinsurance and coinsurance to retail takaful. Throughout the years, MNRB has evolved to be a listed public investment holding company that has expanded its business internationally.